History
Christmas Common
The 500-years-old pub is situated in the heart of the Chiltern Hills Area of Natural Outstanding Beauty, in the little hamlet of Christmas Common on the top of the Chiltern Hills. It is said that the signing of a truce at Christmas during the Civil War gave this idiyllic little hamlet its name. Visit us to find out from our local guests the many other stories around the history of Christmas Common. What we do know for certain is that Christmas Common is surrounded by the beautiful protected landscapes of the Chilterns and a conservation area for the magnificent Red Kites, it is a home from home and a place to return to.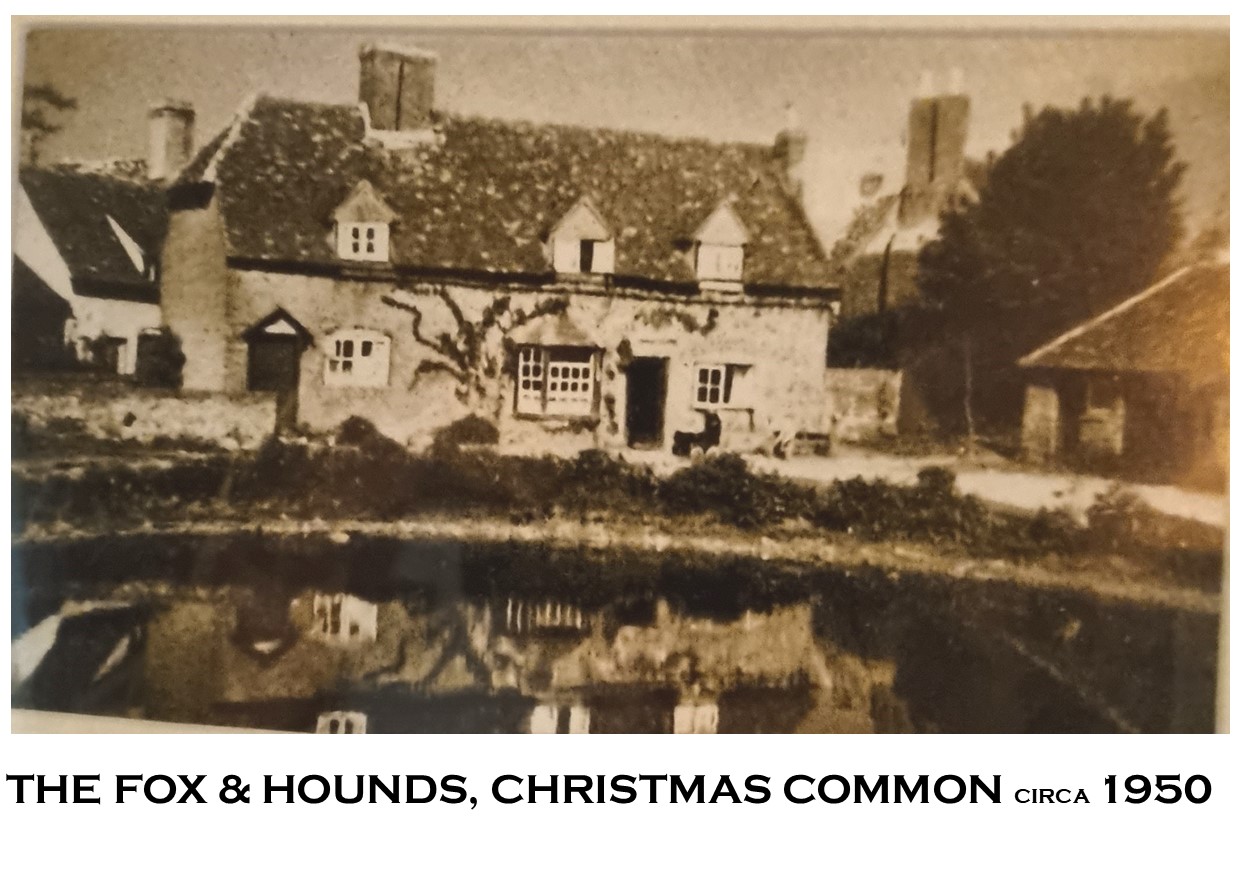 Red Kites
Red Kites were driven to extinction in England by human persecution by the end of the nineteenth century. A small population survived in Wales, but there was little chance of these birds repopulating their original areas.
Between 1989 and 1994, kites from Spain were imported and released into the Chilterns by the RSPB and English Nature (now Natural England). Red kites started breeding in the Chilterns in 1992 and now there could be over 1,000 breeding pairs in the area. The reintroduction has been so successful it is not possible to monitor all the nests, so the overall size of the population can only be estimated.
Since 1999, chicks have been taken from the Chilterns to reintroduction sites in other parts of the country.
The red kite reintroduction has proved to be one of the greatest conservation success stories of the 20th century.